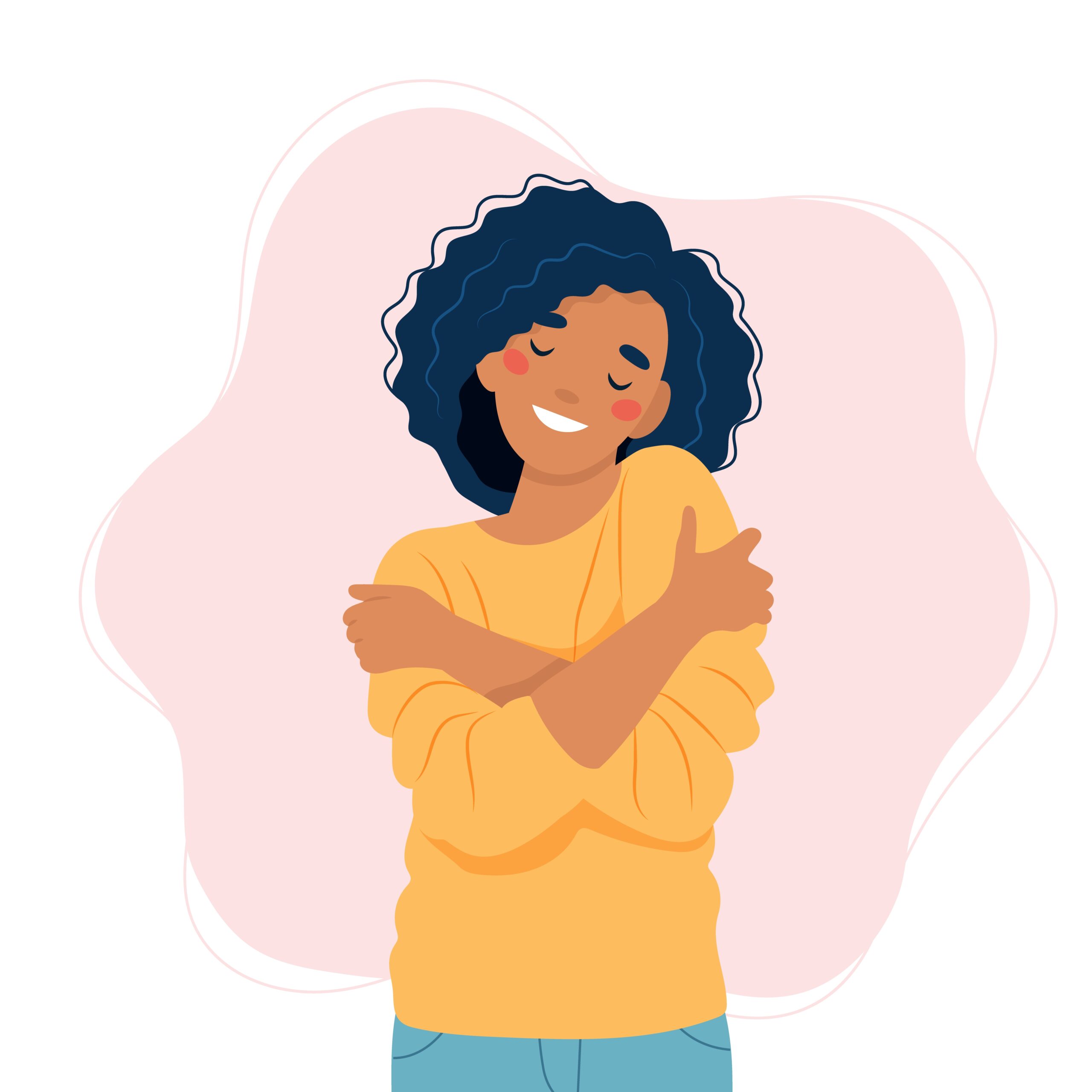 Going Against Best Practices
As managers, we're taught that we should give away all of the credit and take all of the blame for our teams. However, as a minority and an introvert, I've found that this actually softened my leadership voice. The problem was finding the balance between being humble while still advocating for myself to not play down my achievements.
I've practiced a servant leadership style of management and leadership for quite some time. The problem is that this has lead to habits like me saying "we" instead of "I", even when I might have been the sole driver of some projects or efforts. When combined with my natural tendency to be quiet during meetings or downplaying/not taking credit for my own work, it sometimes has the effect of people not realizing how much of influence I've had on our overall success.
It took me awhile to realize that this was happening. Fortunately I was taught a lesson very early in my career that I kept with me ever since. Back when I was still a junior engineer, I was tasked with building some large pieces of infrastructure to help us move off of a monolithic legacy system.
I spent months driving the project independently — meeting with various architects and senior engineers, planning out the new platform and a plan on how to migrate to it, and ultimately executing on it. I of course collaborated with a ton of other amazing engineers to build everything out, but I was coordinating it all in order to ensure that we'd have a successful implementation. At the end of the day, it was a major success and we were able to use it to migrate off of our old platform.
Given the project's success, I was happy with the results and focused on the next set of projects and goals. However, later on I was hearing from various people and teams — especially from senior leaders and managers — referring to the projects and infrastructure as things being developed by my manager. In one meeting with my skip-level manager, I realized that they also thought that my manager had done a large majority of the work, when in practice they hadn't contributed to the work at all. It took a bit of courage and I had to step out of character, but I corrected my skip-level manager on the spot, and they apologized. It was a very sobering experience for me.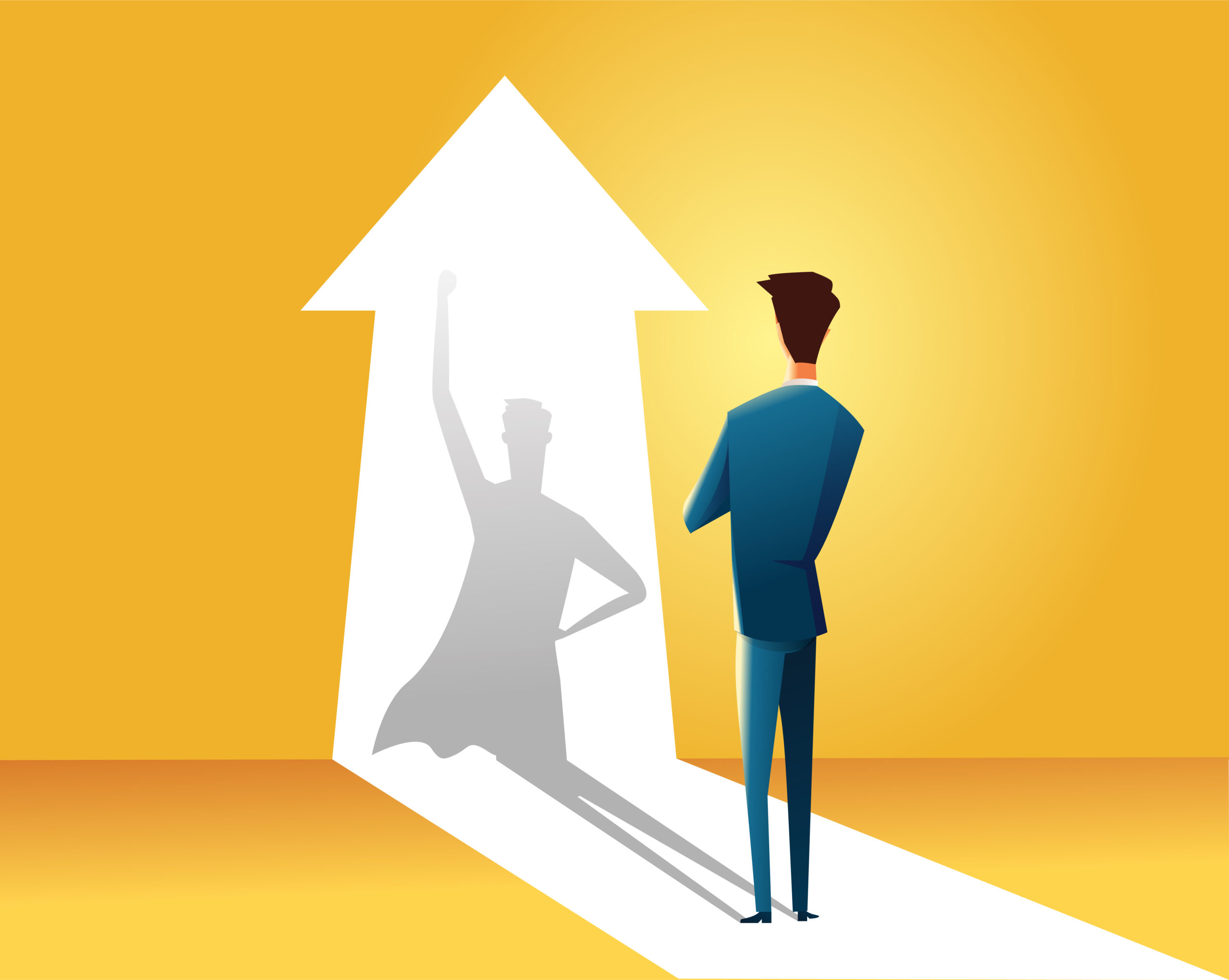 Servant Leadership Doesn't Mean Underselling Yourself
One of the things I learned through that experience was that I had to be much more thoughtful. This was not just about what my immediate team and engineers thought of me, but also people outside of the team. My accomplishments alone wouldn't be enough to establish my worth and impact. I would have to make sure that I communicated them to the right people, in the right ways.
Immediately, I started making sure to take a more "public" stance on what I had built. I made sure that I was publishing new features and updates broadly throughout the company, not through others but directly. During cross-functional meetings, I would speak up with subject-matter expertise and acting as the representative for that platform. I also started taking more ownership over my work, but in ways that weren't obnoxious. For example, I'd explain "an assumption I had made when building that feature" or I'd share some of the initial system diagrams that were clearly developed by me. Additionally, I kept an eye on how senior leaders were perceiving me and my role in the projects, and would make sure that I looked for opportunities to establish with them the role I had in developing those projects (again, in a non-obnoxious way).
Although I say that I tried to do this in non-obnoxious ways, I'm pretty sure that there were times when it came off as too boastful, but this was a risk that I was willing to take. I knew that it was better for me to be seen as proud than making less of an impact than I was actually making. Making this correction helped me to quickly establish transparency around my contributions. This also helped me to build my reputation quickly in the organization, which allowed me to stop having to advertise myself as frequently (which at times was super exhausting/stressful!).
I've applied these principles throughout my career since then, and continue to do so today in my current role as a CTO. Fortunately, I rarely need to exercise this skill nowadays, but I do notice opportunities for many of my engineers and leaders to do so. Although it's important to exercise humility and empathy in everything that you do, it's equally important to ensure that you are getting the appropriate level of credit for your achievements!
Change the World,
DVT