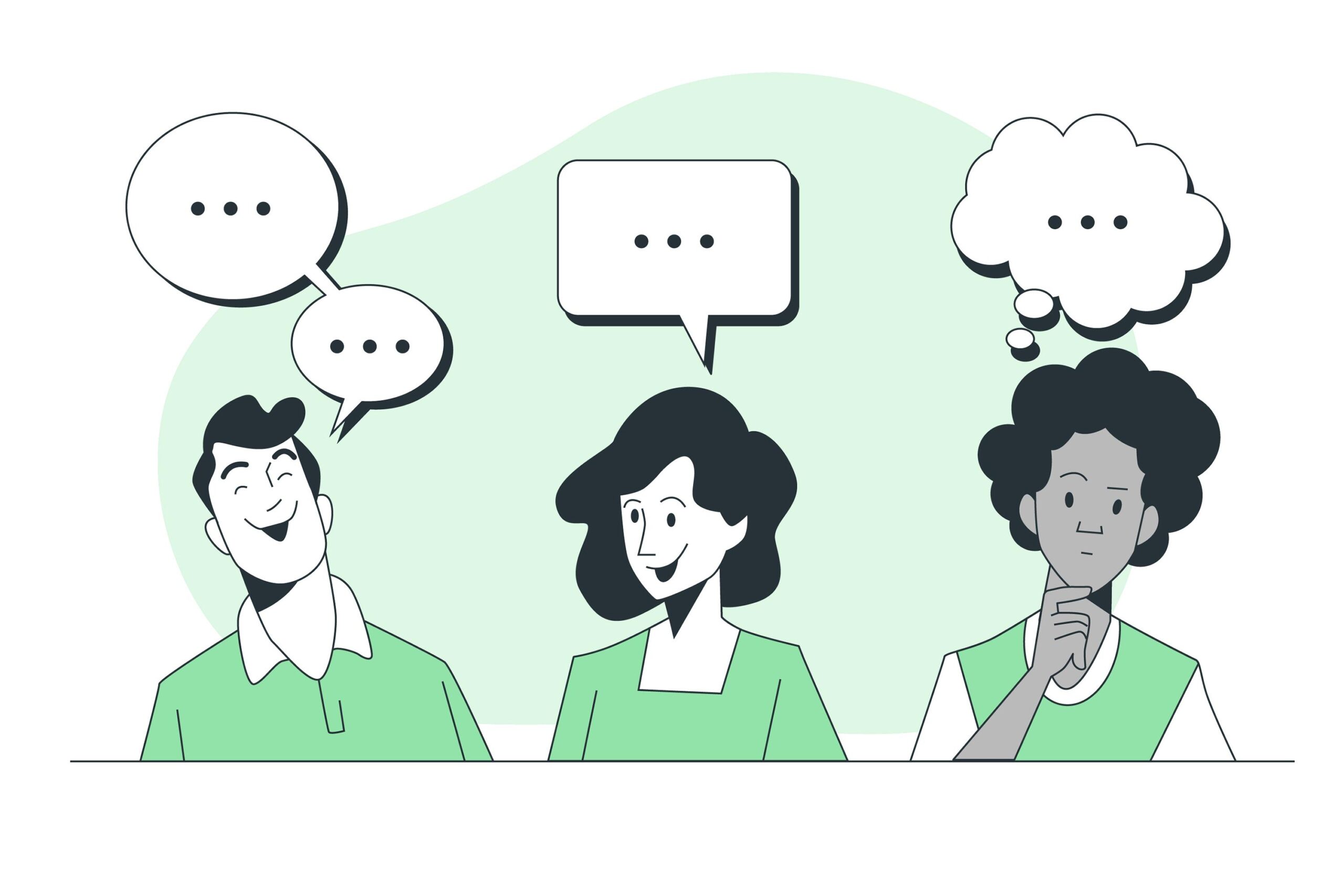 (Er, I don't think that's right…)
Many of us avoid direct conflict with others, especially in the workplace. We don't want to come across as abrasive, and we certainly want to make sure that our colleagues recognize how much we respect them. However, sometimes by avoiding what we perceive will be a confrontation we are missing an opportunity to help make something better — an idea, a project, a person, or even an entire team.
There are very few examples of what healthy conflict looks like in mass media. Outside of some exceptional role-models like President Bartlet from "The West Wing" and President Obama from… real-life…, it's actually difficult to think of someone who can present a conflicting value or perspective in a fully-authentic way without trying to turn the conversation into a black-and-white situation.
However, if you're fortunate enough to have worked at an organization that had peers or leaders with this trait, you'll have seen firsthand what it could look like. You'll have seen how amazing they are at navigating the line between being too harsh or too subtle. It was always a skill that I admired, being someone who historically would rather find gentler ways to provide feedback that were honestly much less effective and timely.
Over the years, I took some time to analyze my difficulty in providing real-time feedback. I started noticing a few habits and self-confidence gaps that kept me from being more effective during meetings and conversations. Much of it came down to three main things:
Not being 100% sure that I was right: This was something that really kept me from making a big impact early in my career. I was afraid to speak up unless I was completely certain that my point was valid and worth bringing up. If it had even the slightest chance of making me look dumb or uninformed, I chose to stay silent.
Wanting everyone to like me: I worried that by not agreeing with someone or making them feel that I was on their side, I would lose them as a friend and advocate. The fewer people that liked me, the less likely I would have people I could learn from, ask questions to, and hang out with (I *really* liked my lunch group, okay?!).
Being introverted and wanting to find the right time to speak up: I hated that one of the most common ways to contribute to group conversations was to cut other people off. I wanted to let people finish their thoughts before I shared mine. This often led to not finding any gaps in the conversation to take advantage of.
These three things were prevalent in nearly every single group meeting I had. I found that I was effective enough in 1:1s, but my ability to speak my mind almost completely vanished in group meetings. I knew that I had to figure out a way to address these problems if I wanted to have a bigger impact.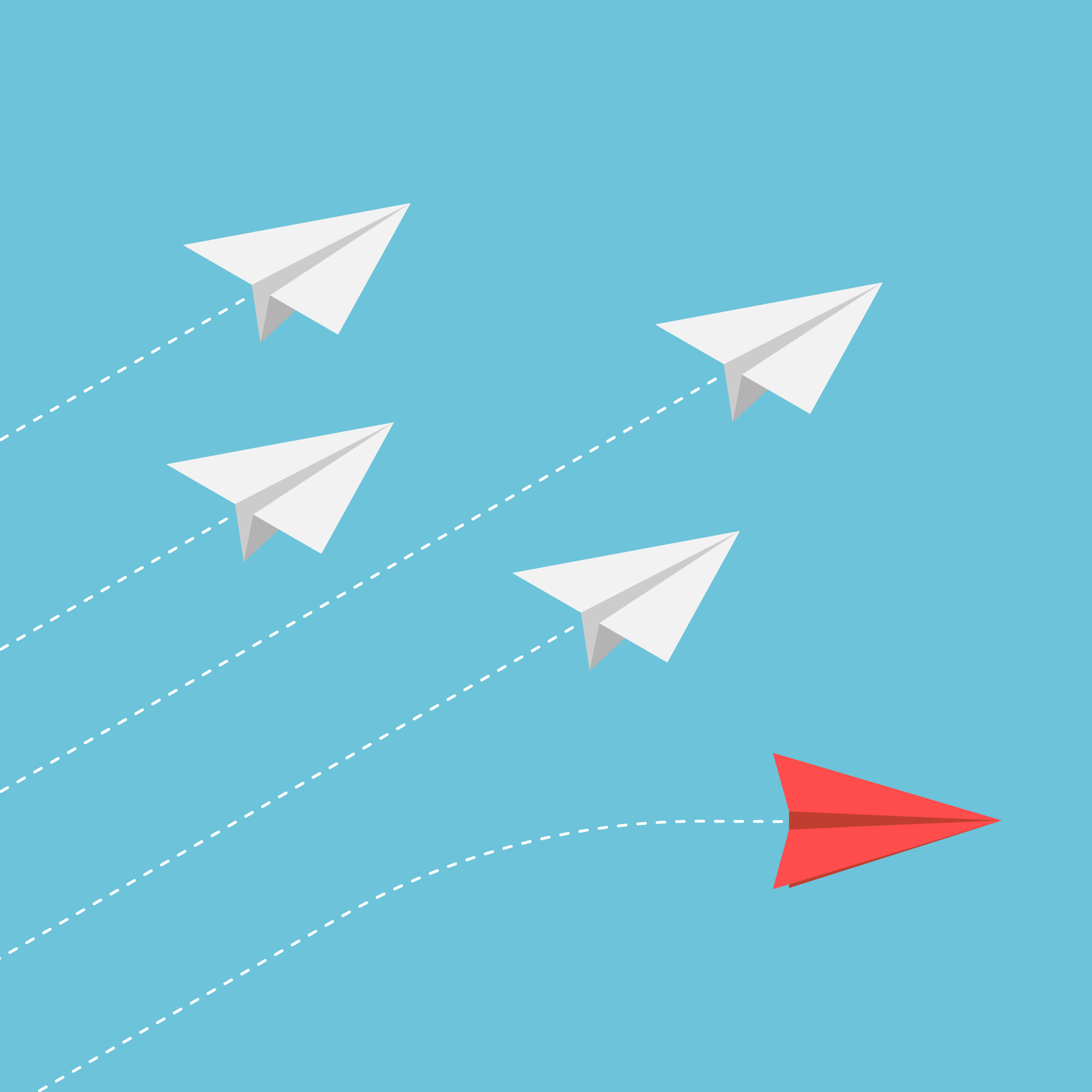 It's easy to stand with the crowd. It takes courage to stand alone.
– Mahatma Gandhi
I addressed each of those three items individually:
It's rare to be 100% confident in anything in this world. However, that never stopped any of the effective leaders I worked with from challenging the team's perspectives. I realized that instead of simply pushing a conflict idea or viewpoint, they often would frame it as an open question. "What if we used X instead of Y?" "How would things change if we did X instead?" "Why are we assuming X?" This would force a conversation that incorporated the idea, but didn't assume that it was necessarily the right way to move forward.
Wanting everyone to like me was a more subconscious thing, so it was harder for me to break this one. I had to ease my way into feeling okay with the fact that people didn't have to like me. I only needed two things to preserve positive relationships: they had to respect me and feel that I was competent. I found that the best way to do this was to act as a genuine thought partner for everyone. I challenged their perspectives (with open questions!) but made sure to word everything in a way that showed that I wanted to help make them and their ideas better.
This was by far, and still is, one of the hardest things for me to do. Being in a videoconference with other people who are remote is a bit easier, since we all have the same delay disadvantage. However, being in a room with everyone, or being remote with people who are in the room together meant that I had to confront the fact that there will be times where I need to talk over others. Not only that, but I would often have to keep talking over others, even if they kept going, so that I wouldn't get steamrolled. This is still not easy for me, but we live in a world where people will talk over each other. As much as I want things to change, this is the reality we're in and I need to adapt.
Healthy conflict is something that I continue to actively work on everyday. It's still too easy for me to keep things to myself and avoid confrontations. However, more often than not, I now catch myself doing it and correct it. As a result, my impact has grown dramatically and I'm consulted frequently as an agent of change. With these improvements, I've become closer to the role models I looked up to over the years.
Change the World,
DVT